Zoom Media appoints a new sales director in Quebec
Patrick Cote was promoted to the role following the departure of Eliane Tremblay, and will also manage the Quebec City office.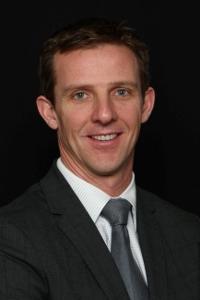 Zoom Media recently announced the appointment of Patrick Côté as sales director for Quebec and GM of its Quebec City office.
In his new role, which he is stepping into following Eliane Tremblay's  recent departure from the company, Côté will be responsible for overseeing sales on the provincial level for the Quebec and Montreal offices. He will also manage the Quebec City office.
"Patrick has demonstrated to us all that he is an exceptional team leader. I am proud to promote him to his new position," said François de Gaspé Beaubien, chairman and CCO Zoom Media, in a statement.
Côté joined Zoom Media in January, but has been in the media business since 1998. He came to Zoom Media from Astral Radio, where he was director of sales for NRJ Montreal 94.3 and 94.7 Rouge FM from 2006 to 2009, then director of sales for NRJ 98.9 and 107.5 Rouge FM from 2009 until his departure from Astral.
Côté steps into his new role effective immediately.