Articles Tagged 'Quebec City'
Astral to bow digital screens across Quebec City
The Bell Media OOH division is adding 20 4K screens across the city's transit shelter network.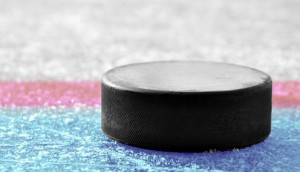 Quebecor wants the Nordiques back in Quebec City
The telco has put its hand up as interested in announced expansion plans for the NHL.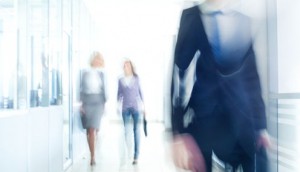 Zoom Media restructures sales force
The OOH company has appointed new individual city sales leads following the departure of Patrick Cote.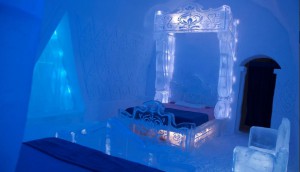 Spotted! Disney brings Frozen to life
The media company has created a suite and activity cave at Quebec City's Hotel de Glace to promote the upcoming DVD and Blu-ray release of its most recent animated feature.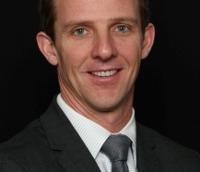 Zoom Media appoints a new sales director in Quebec
Patrick Cote was promoted to the role following the departure of Eliane Tremblay, and will also manage the Quebec City office.
Pattison tweets city love with Spacing
The OOH company is kicking off a national program with the magazine, which asks Canadians to share feelings about their city in a public space.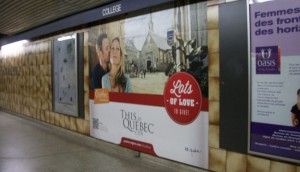 Quebec wants consumers to fall for its city
The French city's tourism co is using a multitude of platforms to show creative that focuses on the love it has to give visitors.