Microsoft narrows its focus
Microsoft lasers in on professionals with families and "multi-dimensional lifestyles" for its new Surface 2 tablet digital campaign.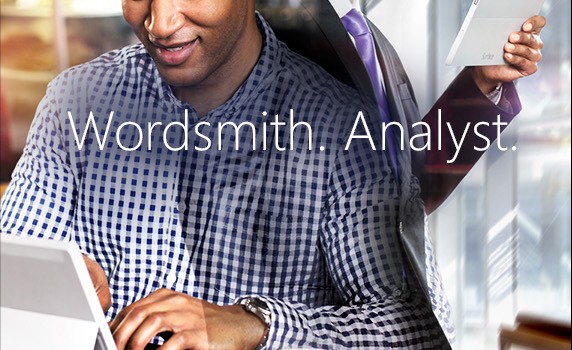 Microsoft Canada has launched a digital campaign for its new Surface 2 tablet aimed at people with "multi-dimensional lifestyles," according to Ming Liew, strategy director, digital at Starcom MediaVest, media AOR for Microsoft Canada.
Targeting professionals with families aged 30 to 49, the campaign features "multi-dimensional" people in various video spots, such as mother and  entrepreneur Barb Milner, or an insurance case manager who is also a Muay Thai boxer, Andray Domise. The spots also highlight the physical attributes of the devices, including USB ports and spill-proof keyboard cover, as well as the capability to run full versions of Microsoft Office and Photoshop CS. It's a laser demographic focus compared to the broad launch for the earlier iteration of the device.
The campaign, with media from Starcom MediaVest and creative by Wunderman Toronto features targeted buys of video engagement units, mobile units and digital ad units, including homepage takeovers of MSN.ca and Yahoo!, web portals Liew says are often their potential customers' first stop of the day when they log on to the internet.
"We needed (the media buys) to have high impact and be easily viewable by people. There are engagement elements in there so that people can spend time with the product to really understand why the Surface 2 is good for them and how it's different from other tablets out there."
"When (the Surface) first launched it was about a wider awareness, letting everyone know that the product is here," Liew tells MiC. "Now that we're launching the second version of it, you want to focus on people for whom the product would be a better fit."
The campaign will run through the holiday season.