Articles Tagged 'Wunderman'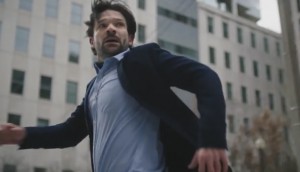 Manulife signs with m/SIX
The agency will be partnering with Wunderman to handle the account in Canada.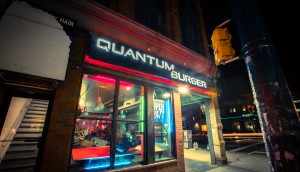 Spotted! Microsoft's frozen moment
Xbox promotes its newest game with an experience that's paused in time.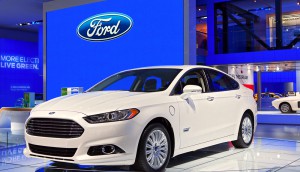 WPP agencies launch Ford-specific shop
Y&R, Mindshare and Wunderman join forces to create Blue Hive to handle all the car maker's marcom, following similar moves around the globe.
IPG Mediabrands hires North American COO
Chris Loll joins the agency following 12 years with WPP.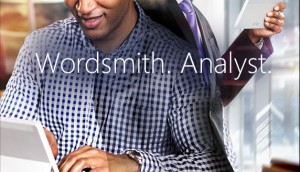 Microsoft narrows its focus
Microsoft lasers in on professionals with families and "multi-dimensional lifestyles" for its new Surface 2 tablet digital campaign.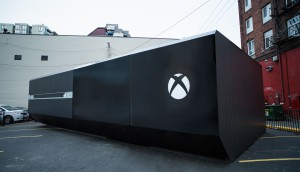 Spotted! Microsoft goes big with Xbox One
The electronics co has put a giant replica game console in downtown Vancouver and is promising gamers prizes in exchange for them pledging their Xbox Gamertags.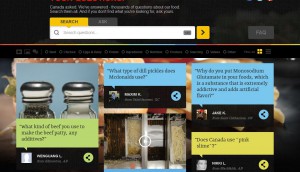 Canada in Cannes: How to win in 2014
The Canadian judges from this year's festival on what they observed, and how agencies can create more work that gets noticed.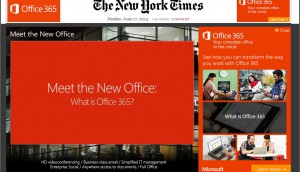 Microsoft introduces the new Office
The tech company is promoting its Office 365 software suite with a homepage takeover that leverages the New York Times' new Vortex display unit.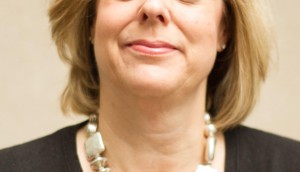 Mindshare continues to expand
The global media co has launched a new data source, CORE, and the Canadian arm has hired a managing director, client leadership, and a director of digital analytics.