Joe Strolz moves to AOL Canada
Taking over from Graham Moysey as country manager, Strolz comes to the company from his most recent role as VP at Microsoft Advertising in Canada.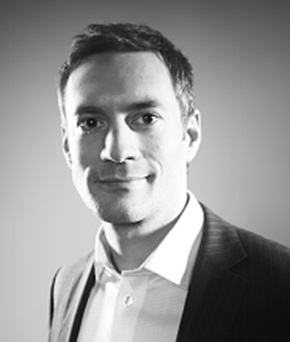 AOL Canada has announced Joe Strolz is joining the company in the role of country manager, taking over from Graham Moysey, who was recently promoted to become AOL's SVP and head of international and will be relocating to London for the start of 2014.
Strolz comes to AOL Canada from his most recent role as VP at Microsoft Advertising, where he was responsible for advertising revenue across all lines of business, including premium display, mobile, social and programmatic media, according to a release on the move.
He tells MiC that he decided to make the move to AOL Canada primarily because of the opportunity at a leadership level and the way the company is operating its content and programmatic sides, citing the growth of the Huffington Post and recent acquisition of Adap.tv as examples.
"There are only a handful of leadership opportunities like this in Canada, with this breadth and scope," he says. "Also if you look at what is happening in the market, increasingly the media landscape is being polarized with brands at one end and programmatic in another. In order to make that work you need leadership at both ends. I have watched AOL over the past few years and they have demonstrated the ability to lead at both sides in Canada and around the world."
Prior to working at Microsoft Advertising, Strolz held roles at companies including Canwest Media (now Postmedia) and Bell Canada.
Strolz will start in the new role at AOL Canada in mid-December, leading the Canadian team and reporting to Moysey as part of AOL International.
"We are thrilled to have Joe join the AOL Canada team," said Moysey in the release. "Joe has consistently proven himself in the digital space as a leader who can build winning teams and drive revenue and advertiser solutions at scale. I will be looking to him to continue our significant growth in the Canadian market and focus on continued investment into our robust content portfolio."