Ubisoft hacks Off The Record
For its upcoming release Watch Dogs, the videogame maker took over a broadcast of the TSN talk show with the help of thousands of fans.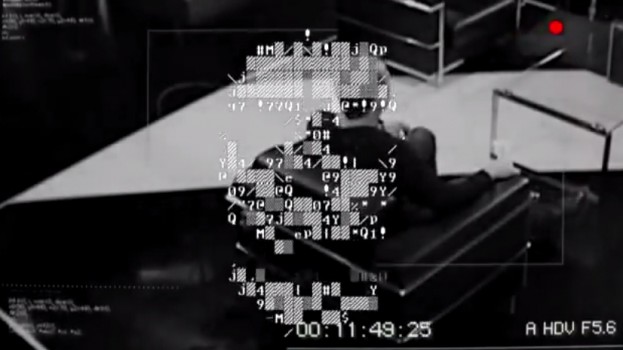 Ubisoft's hacker-themed interactive campaign for its upcoming release Watch Dogs took TSN's Off The Record off the air – temporarily – with its latest stunt.
To promote Watch Dogs, Ubisoft launched the Watch Dogs Live app on iOS and Android, exclusively in Canada in every city with a population greater than 100,000. The game invites users to join a fictional hacker society called deadsec. Members travel through the real world to hack "vulnerable sites" with their smartphones to level-up and compete for weekly prizes. These efforts are building towards real life stunts, including spitting cash out of an ATM in Mississauga and blowing up a car (parked safely in a vacant lot).
On November 28th, Ubisoft set off its latest stunt on Off The Record. App users were prompted to share a message on social media, and as a result of the users' efforts in the game, the OTR broadcast was "hacked" and a message from deadsec was played (see the video below). A similar execution was activated on RDS's Le 5 a 7.
It's all part of Ubisoft Canada's longest ever promotional campaign for a game release. With creative and media from Publicis Montreal and ZenithOptimedia, the app promoting Watch Dogs launched in June and has racked up more than 170,000 downloads, with more than 130,000 active players. Lucile Bousquet, communication and marketing director, Ubisoft Entertainment, tells MiC that Canada was targeted for the exclusive campaign in part because the game was developed here but also because smartphone penetration among their target of 18 to 34 years old males was very high, about 78%.
Nathalie Cook, VP sales and brand partnerships, TSN, tells MiC having a brand message break into programming under the guise of a hacker takeover isn't something that would work with all of their shows, but that it was a good fit for OTR. TSN is willing to have fun with its brand, says Cook, who compared the stunt to a recent activation with Will Ferrell in character as Ron Burgundy co-hosting coverage of the Tim Hortons' Roar of the Rings.
Off The Record has a following of mostly men 35 to 45, reaching about 700,000 viewers each week, according to Cook.