Articles Tagged 'Ubisoft Canada'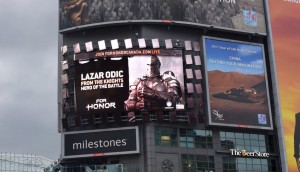 Spotted! Ubisoft turns your phone into a sword
How the company used mobile tech and social community building to promote a new game to a mass audience.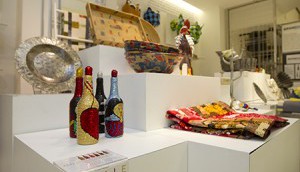 MiC's Nice List: Best of 2013
From an anti-gun PSA to zombie fingers, the editorial team at MiC and strategy showcase their favourite campaigns from the last 12 months.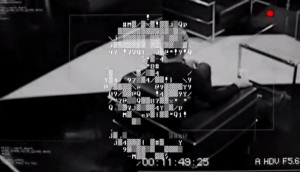 Ubisoft hacks Off The Record
For its upcoming release Watch Dogs, the videogame maker took over a broadcast of the TSN talk show with the help of thousands of fans.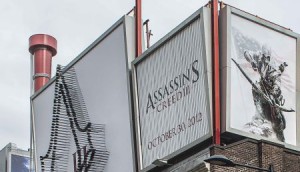 Ubisoft goes big for Assassin's Creed III
The game maker explains the two-phase multi-platform campaign, and what it swapped for its usual hockey TV spots.