Credit Unions of Ontario launch first-ever TV spots
The newly formed group has unveiled a 30-second spot targeting adults aged 30 to 49.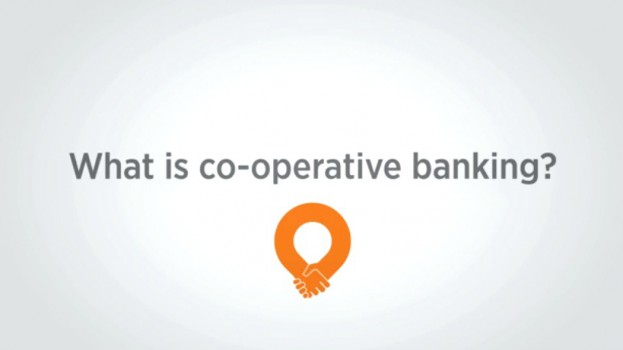 Credit Unions of Ontario, a newly formed agglomeration of credit unions from across the province, launched an awareness campaign yesterday with its first TV spots. The nine-week (non-continuous) campaign will see 3,900 30-second spots placed on broadcasters including Global, City, CBC and Sportsnet, among others, and on programs like the Grammy Awards, Modern Family and Jimmy Kimmel Live. The placements will combine to make 64 million planned audience impressions in Ontario.
With media by Cairns Oneil, creative by GWP Brand Engineering and digital marketing by Ambit, the campaign targets "Gen X" adults aged 30 to 49. Jennifer Rowe, SVP and chief marketing officer at Meridian, one of the participating credit unions, tells MiC that TV was chosen as an emotional medium that was best suited to bring the campaign to the public in Ontario where awareness of credit unions and the services they offer is lower than in other provinces.
Rowe says that the formation of the Credit Unions of Ontario group began when some of Ontario's bigger credit unions came together about a year ago to discuss how they could collectively further the prospects of the credit union system in the province. A campaign was developed and other credit union partners were brought on, and the result is the first TV campaign for the new organization.
The TV campaign is supported by digital display ads on sites including TheStar.com, search engine marketing, social media buys and real-time bidding to drive consumers to the Cooperativebanking.ca website. The campaign also aims to leverage the social media accounts of the participating unions and members. "The great thing about credit unions, we certainly find this at Meridian, is we have really engaged members… and often our highest source of new business is referral," says Rowe. "Social media is such a great way to leverage those conversations."