Where specialty is headed in Canada
Mediacom's Michael Neale on profits, revenues and viewership on specialty channels, as the CRTC unveils updates to its upcoming pick-and-pay model.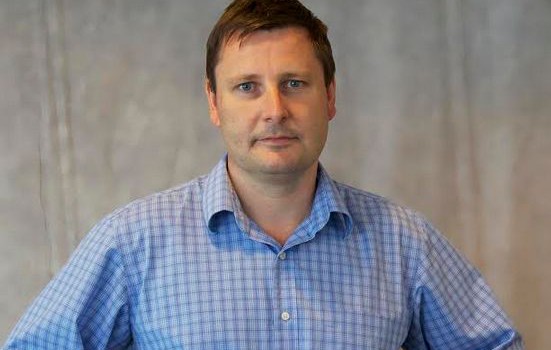 It has been 30 years this month since the launch of MuchMusic. Today there are nearly 200 specialty channels available to Canadians, with the CRTC soon to be changing the ways they can choose the channels they want to have on their TV sets with the pick-and-pay model.
Michael Neale, chief investment officer at Mediacom, digs into how the TV ad model has changed and how specialty highlights the way to survive through diversified content.
By: Michael Neale
Revenue growth
We see category growth (CAGR) from 2002 to 2012 shows a significant shift in TV with specialty compounding at 9.5% versus conventional at 0.6%. Behind the explosion of internet at 33% growth for the period, specialty has shown the second strongest growth performance, according to data from GroupM and RBC Media Spotlight.
There is now a delta of 5-6% in annual growth within TV segments in that 2012 conventional ad revenue finished up at  -4.9% vs. specialty growth of 2.5%.
The above, and the plethora of channels, led to 36% of TV ad dollars in 2012 going to specialty channels versus only 20% in 2002.
Profitability
Of course, not unrelated to revenue growth is profitability. From CRTC data we see the true impact of the specialty subscription model. Profit in conventional essentially collapsed to barely 1% in 2012 in stark contrast to specialty, PPV and VOD, which came in at a combined 23%. The specialty model works well as the broadcasters are also the pipeline distributors (BDUs).
Viewers
Specialty has overtaken share of viewing against conventional TV, with the exception of women 25 to 54. The greatest difference between specialty and conventional is seen with men 25 to 54, where there is a 41% specialty share versus 35% on conventional.
On a reach basis the aggregate weekly reach is well into the 70s, but leveling, with new specialty or digital gaining at an aggregate weekly reach in the mid-40s for adults 25 to 54.
Although specialty is fragmented, the top five stations (TSN, Sportsnet, History, Discovery and YTV) each deliver in excess of 25% weekly reach for 2+ individuals, and with the exception of YTV, all have greater reach for men than women.
The aggregate of specialty over a 24-hour period now delivers a higher AMA than CTV primetime, the gold standard in delivering conventional big ticket audiences, and beats out conventional in national English fringe markets
Potential pressure points
Although ad growth is outperforming GDP, there are signs of slowdown, which could be a risk to a business solely reliant on specialty channels that are not all first tier. Corus, for example, has historically benefited from high single- to double-digit ad revenue growth but has seen a slowdown in recent years. Recently ad demand has slowed to 2% in 2013, and was flat in 2012 for the company. To a degree margins can hide the pain in the short term as in Corus' case the specialty sector profitability is still running at an attractive 40% for the company.
The CRTC unbundling discussion that launched under the "Let's Talk" umbrella is still an unknown. Although in the future we know specialty is more at risk compared with conventional, which can be obtained for free over the air, and pay TV, which is seen as discretionary. Although specialty is now a 188 station license universe, less than 10% of stations are strong brands with respectable audiences and strong weekly reach potential. The irony, however, is unbundling may reduce the temptation to "shave the cord" if it leads to smaller, more relevant consumer channel choices.