How smart TV users spend their media time: MTM
A closer look at how English Canadians are using internet-enabled TV sets that are fast becoming a standard feature.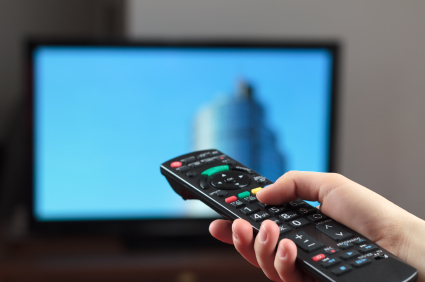 Smart TV owners are split nearly evenly in two groups: people who use them for their additional features and people who don't, and those that do spend significantly more time online than most other people.
Newly released data from the Media Technology Monitor fall 2013 survey shows that 24% of English Canadians own smart TVs but only 46% of them actually use the built-in capabilities to access the internet.
The segment of smart TV owners who actually connect them to the internet spend about 30.3 hours online per week, watch about 9.7 hours of internet video and 4.9 hours of internet TV per week. That's higher than the English Canadian hour per week averages (18.3 internet; 5.2 internet video; 2.1  internet TV). Smart TV users watch less TV than average only about 12.3 hours per week compared to the average 13.2.
Conversely, smart TV owners who don't connect their sets to the internet watch a higher than average amount of TV (15.6 hours per week) and spend less time than average on the internet (17.5 hours per week) and less time with internet video and internet TV (4.0 hours per week; 1.0 hours per week).
The survey shows that Anglophones are 1.5 times more likely to use a game console that a smart TV only to connect to the internet. Of the 26% of English Canadians who access the internet through their TV sets, 35% of those used a game console in the past month to do so, while only 14% did so with a smart TV's built-in functions and no other device. More people simply plugged their computer into the TV set with an HDMI cable (24%) than used their smart TV functions.
Image via Shutterstock.