National Post names new editor
Anne Marie Owens will helm the Postmedia paper, the first woman to hold the job at a national newspaper.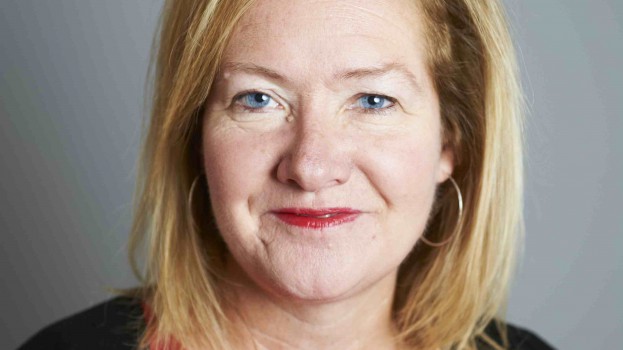 Postmedia has named Anne Marie Owens editor of the National Post.
Owens is a "day-oner" at the National Post who joined the paper as a national reporter at launch in 1998 eventually becoming managing editor of news. After three years as deputy editor at Maclean's, Owens returns to the Post to become the first woman to hold the top editorial spot at a Canadian national newspaper.
Owens will step into the role effective June 9, reporting to Gerry Nott, SVP, National Post.
The appointment follows Stephen Meurice's exit from the publication in March, with Nott serving as interim editor since then.
Postmedia continues its transformation, as the hire follows the unveiling of the publisher's relaunch of the Ottawa Citizen last week. The "re-imagined" four-platform offering on print, web, tablet and smartphone will iterate on the National Post sometime over the next twelve to fifteen months.
Image courtesy of Postmedia.