The Mission: Lauren Richards on the disappearance of targeting
The Pollin8 founder kicks off MiC's new targeting series by asking some questions about its fading use.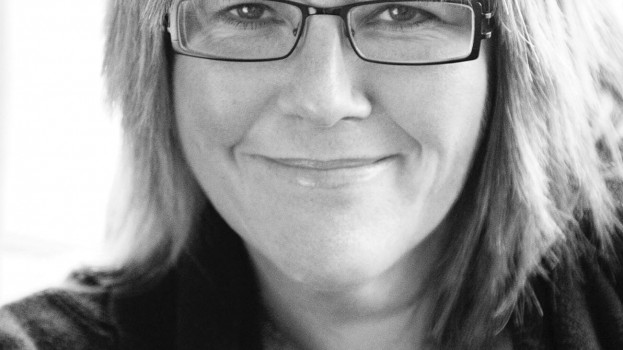 Knowing your target is one of the pillars of media planning so MiC is delving into the space with the launch of The Mission, a new series that asks how different market segments can be best reached. To kick off the series, Lauren Richards, founder of Pollin8 is asking some questions about targeting of her own, such as why isn't it a focus like it used to be?
By Lauren Richards
Media in Canada recently reached out and asked if I would participate in a series on what determines successful media targeting, with the suggestion of honing in on a certain micro media target and to providing a point of view on how to best target via an example of the various media platforms.
I applaud the initiative, as defining the epicentre of a client target and its periphery areas of opportunity is one of the most important aspects of media planning. And this thinking about a client's prime prospect when it comes to execution is crucial. But shockingly, effective targeting is getting less and less attention, especially in non-digital media.
Perhaps it's because targeting is not the current shiny penny.
Perhaps it's because the buyers and planners at agencies are trying to keep their heads above water.
Perhaps it's because these same media people haven't had enough training.
And perhaps this is because many clients don't understand the hours and attention to detail involved in effective targeting.
If I was a client I would be more than happy to pay a media agency for their efforts in reducing my massive media wastage and making a priority of finding and engaging more of the right people, versus just more people, or worse than that, potentially more numbers that aren't even people.
How many clients even know that their agency could be purchasing their TV programs on the basis of category usage ratings, versus the standard demo?
Selling beer? Wouldn't you rather your media buyers are using the consumption ratings available, determining what programs to buy based on how much beer the viewers of that show consume?
Selling peanut butter? Don't you want to know principal grocery shopper ratings versus women 25-54? And what about the impact of social media? Don't you want to know what shows people are leaving to engage in social media in order to better connect on the other platforms?
As I said, I applaud attention being paid to this important aspect of media planning, but it must also include engagement. The potential to reach isn't good enough. The fact that I can be re-targeted based on my shopping habits isn't relevant if I don't notice. And even worse if the reported traffic doesn't exist.
Good media planning and buying takes training, insight, talent and time. And media agencies are doing more for less. Clients continue to slash their media fees, broker global deals that require the media agencies to reduce hours and drive down media costs. To what end? Due diligence costs money, but very little in comparison to the return it will provide in improved results and the resultant impact that will be realized on multi-million dollar budgets.
Investing in your media agency so they can provide insight regarding in-depth analysis and digital transparency, accountability and engagement of your media dollars will be one of the best investments you can make in your future success.