Scotiabank deepens Quebec hockey strategy
The bank is making the province a bigger part of its national hockey strategy with a one-year deal on French-language NHL games with new broadcaster TVA.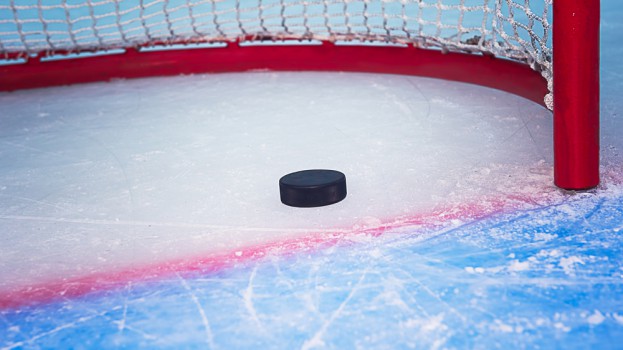 Scotiabank has entered into a one-year sponsorship with Quebecor's TVA Sports, the official French broadcaster of the NHL. The bank – which also has a six-year deal with Rogers for English NHL broadcasts – will be sponsoring all of TVA Sports' French language broadcasts during the 2014-15 season.
Financial terms of the deal were not disclosed.
This is Scotiabank's first time partnering with TVA. The bank had worked with Bell Media's RDS, which was the previous French-language NHL broadcaster, although to a lesser extent.
"One of our challenges is that we have a fairly limited footprint in Quebec," Jeff Marshall, VP of marketing and brand management at Scotiabank, tells MiC. "We've always debated the idea of efficiency, about how much we can invest in Quebec. But at the same time, we want to demonstrate our commitment to hockey in Canada. Based on the strength of our deal with Rogers, we felt this was the time to progress on a national scale."
Scotibank's national hockey strategy also involves sponsoring Hockey Day in Canada and several community hockey programs, which includes 920 minor teams in Quebec alone.
The current deal is heavily focused on Canadiens' Saturday night games, so Marshall says the bank's sponsorship of French games will not be as comprehensive as the English ones, at least for the time being.
"Our deal with Rogers is more full because Rogers has more elements to offer," he says. "Our first step [in Quebec] is this partnership, and we're looking for opportunities to grow [it] with TVA in the seasons to come."
TVA Sports became the official broadcaster of NHL games in French as part of the 12-year deal Rogers signed with the NHL in November and will broadcast 275 NHL games this season, centred on the Saturday night Canadiens' coverage. The network also has exclusive rights to all French-language playoff games. RDS picked up the rights to 60 regional broadcasts when they were auctioned by the Canadiens in December. Scotiabank will not sponsor RDS's broadcast because it is happy with the national presence it can achieve between Rogers and TVA says Marshall.
TVA has never confirmed the amount how much it will be paying Rogers for the rights to the games, though the Globe and Mail reported it at $120 million a year when the deal was first signed while Radio-Canada put the figure at $52 million a year after RDS gained regional rights.
TVA would not offer further comment on the sponsorship beyond the initial press release, but the network has previously said that it will aim to air hockey seven nights a week between the NHL and QMJHL and CHL.
Image courtesy Shutterstock