Rogers cuts hundreds of jobs
The company's changes are the latest moves in a restructuring effort from its new CEO.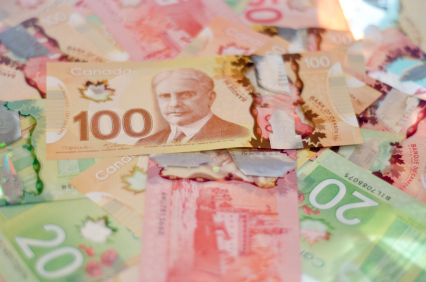 Rogers Communications cut "several hundred" middle management jobs yesterday and 15% of its VP-level executives.
Cuts were made across all lines of business at the company, according to a Rogers representative.
The cuts are the latest round of changes under the leadership of new CEO Guy Laurence as he turns the company into "Rogers 3.0," a plan that was announced in late May.
Pillars for the company under the new plan include driving meaningful growth in the market and focusing on innovation and market leadership as well as becoming more customer-centric.
According to an internal staff memo obtained by the Financial Post, the cuts included consolidation in the Rogers Publishing unit, with three editors let go as part of the streamlining efforts.
Included in these cuts was the position of editorial director, held by Dianne de Fenoyl who had been with the company since 2005, previously working as managing editor at Maclean's before moving to the new role in 2009. Beth Thompson, editor-in-chief at Canadian Health & Lifestyle was also let go, with the company saying the title would be rolled into the Chatelaine brand.
On the trade side, Cosmetics and Made for Men will now be aligned under the consumer-focused Flare brand, with the editor of those two titles, Kristen Vinakmens, also being let go as a result of the changes.
"These decisions are never easy. The goal is to become a more nimble, agile organization with much clearer accountabilities. Savings will be reinvested in areas like training and systems to better serve our customers," according to the Rogers representative.
More details to come
Image courtesy of Shutterstock