Articles Tagged 'Guy Laurence'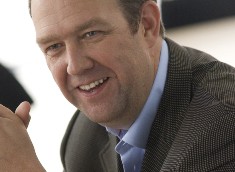 Guy Laurence steps down at Rogers
Former Telus president and CEO Joseph Natale will move into the top role at the company.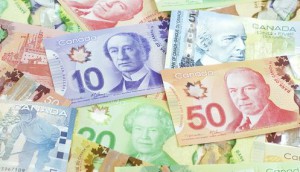 Publishing, conventional TV are weak links in Rogers' Q1 report
Rogers Communications CEO Guy Laurence discussed the platforms' performance during the company's first quarter conference call.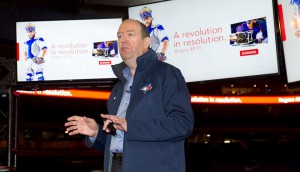 Rogers rolling out 4K in 2016
The company is bringing a 4K set-top box to market, and will begin broadcasting in the higher resolution format in January.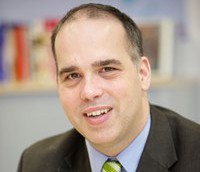 Rogers Comm. taps German phone exec to lead consumer business
Former Deutsche Telekom sales and distribution head Dirk Woessner will join the company on April 5 as president of the consumer business division.
Rogers, Vice to launch new channel, studio in Canada
The Toronto facility will be operated by Vice and is part of a $100 million joint venture between the partners.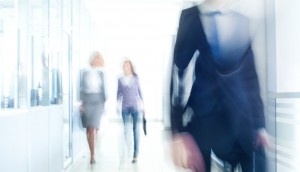 Rogers hires an exec from Google
Jacob Glick joins the media co as its chief corporate affairs officer, replacing Phil Lind.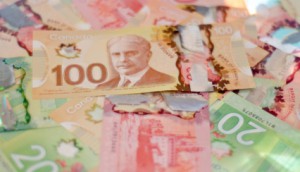 Rogers cuts hundreds of jobs
The company's changes are the latest moves in a restructuring effort from its new CEO.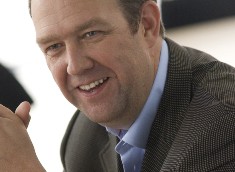 Rogers Communications' Guy Laurence unveils change strategy
A revamped executive suite is part of Rogers 3.0, a multi-year plan to boost company earnings momentum and customer service.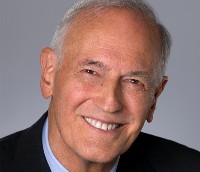 Rogers Communications' Phil Lind to exit as regulatory chief
The long-time exec will advise the media giant for three years, while remaining on its board of directors.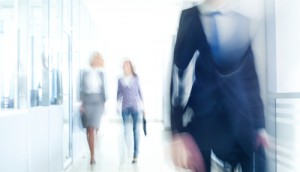 Rogers cuts 94 jobs at media division
The latest cost-cutting has impacted the media group's print, radio and TV divisions.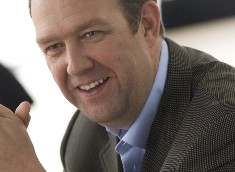 Rogers names Guy Laurence president and CEO
The telecom-media co selects the former Vodafone UK exec to replace current CEO Nadir Mohamed, who announced his retirement earlier this year.