CBC names new digital lead
Richard Kanee has joined the pubcaster as its head of digital following the departure of Tessa Sproule.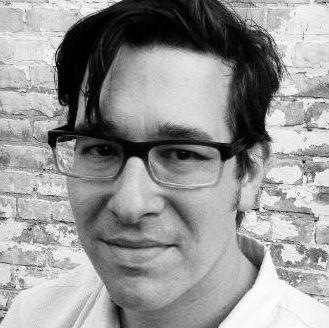 The CBC has named a new head of digital, announcing that Richard Kanee started at the pubcaster in the role last week.
Kanee comes to the CBC from his most recent position as president and CEO at digital media company Creative D. He has also held positions at Bell Media, leaving the company in 2010 as its director of digital business development. He takes over at the CBC from Tessa Sproule who left the pubcaster earlier this year and recently announced details around her upcoming digital video project Vubble.
The CBC is placing a growing emphasis on digital going forward, marking it as a core pillar in its recent strategic plan. Kanee will be working closely with senior management at the pubcaster as the company moves towards making digital and mobile top priorities at the CBC, according to a release.