Articles Tagged 'Tessa Sproule'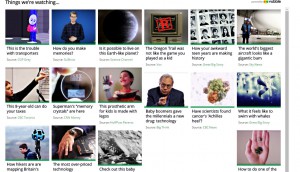 Vubble's branded video playlists
CEO Tessa Sproule on the clients that have signed on to the new service, which places curated playlists on their websites.
Industry dives into discoverability
The first pre-Discoverability Summit event took place in Vancouver on Tuesday, opening the topic with a wide-ranging discussion on challenges and opportunities in the media space.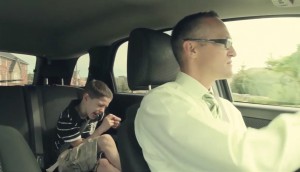 AToMiC jury revealed
As the Jan. 23 entry deadline approaches, check out who will be judging this year's best in creative, entertainment, tech and media innovation.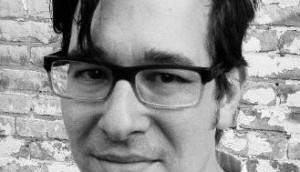 CBC names new digital lead
Richard Kanee has joined the pubcaster as its head of digital following the departure of Tessa Sproule.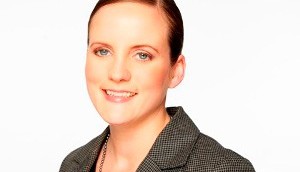 Former CBC director aims to shake-up digital media with launch
Tessa Sproule (pictured) and fellow ex-CBC staffer Katie MacGuire on Vubble, their upcoming service that aims to alter the way people get short-form video online.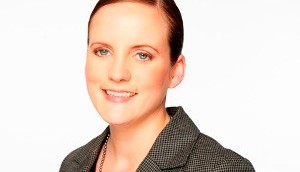 Tessa Sproule leaving CBC
The digital content director is leaving to pursue her own projects, following a 20-year career at the public broadcaster.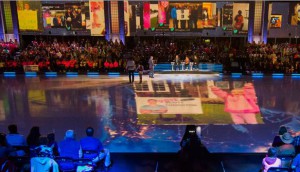 How the CBC is integrating Facebook into Battle of the Blades
The pubcaster is using new Facebook tools to include social media posts in the show and measure online audiences against broadcast viewership.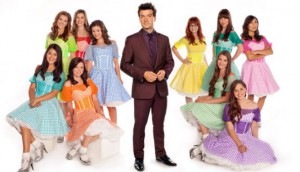 CBC's search for Dorothy goes social
The pubcaster has taken its second-screen apps up a notch for Over the Rainbow, using audio cues and live events as ways viewers can vote for their favourite contestant.