Maker bows Just For Laughs YouTube channel
Featuring never-before-seen footage from the Just For Laughs archives from comedians such as Dave Chappelle, Louis C.K. and Jon Stewart, it joins Just For Laughs' other Maker-managed channel, Gags.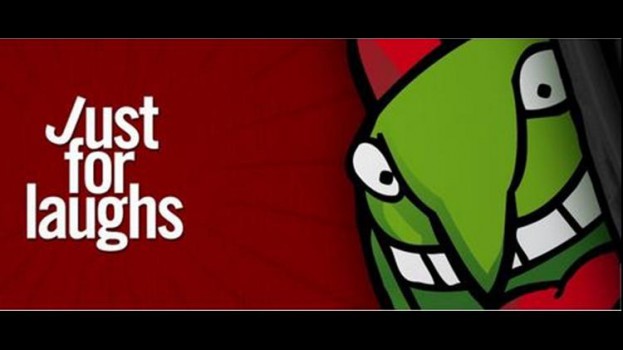 Maker Studios announced on Thursday the launch of its new Just For Laughs (JFL) YouTube channel that will monetize the iconic brand's video archives.
It will feature exclusive clips from comedians such as Bill Burr, Tracy Morgan, Dave Chappelle, Louis C.K., Mitch Hedberg, Bill Hicks and Jon Stewart. Maker plans to add new videos each week from JFL's 500-plus-hour comedy library.
The Just For Laughs channel joins JFL's other Maker-managed YouTube portal Gags, which has scored over four million subscribers and 1.5 billion total video views. The two companies partnered up late last year to help inject new life into the 31-year-old brand's digital strategy.
"Just for Laughs has a proud tradition of working with many of the top comedians in the world, both at the beginning of their careers, and when they become huge global stars," said Bruce Hills, COO of Just For Laughs, in a statement. "For over three decades, we've been building this incredible library of exclusive comedy content, and are excited to partner with Maker to share it with the world."
From Stream Daily