IAB searching for new president
Chris Williams will leave the role at the end of the year.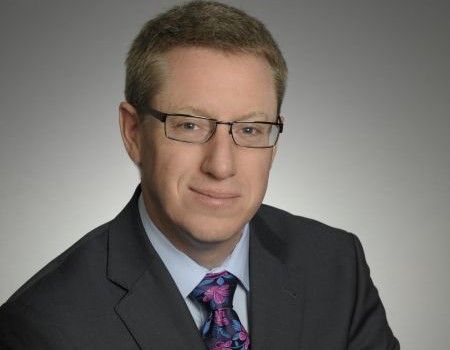 The search is on for a new president at the Interactive Advertising Bureau of Canada.
Chris Williams is leaving the role he assumed in June 2012 at the end of the year, the bureau said in a statement. Prior to being president, he was a member of the association's board of directors for 10 years.
Barbara Smith,  partner at brand consultancy Aprais, will take over in the interim.
"Under Chris' leadership, the IAB has been dedicated to helping its membership keep pace with significant technology driven changes to how media is bought, sold, valued and measured," Joe Strolz, chair of the IAB board of directors and GM of AOL Canada, said in a statement.
Under Williams' leadership, the IAB has been trying to combat online ad fraud . He also helped to guide the association through programmatic trading's rise in prominence and the introduction of Canada's Anti-Spam Legislation.