Bryan Segal named CEO at Engagement Labs
The former comScore VP is heading up the social media metrics and content amplification shop.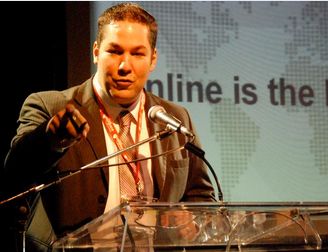 Bryan Segal has been named CEO of social media metrics and content amplification agency Engagement Labs.
Prior to joining the agency Segal worked as VP of comScore in Canada, a position he held for 14 years.
Engagement Labs' founder and current CEO Paul Allard is moving into the position of chief innovation officer. The company currently has 70 employees in Canada.
Engagement Labs was founded in 2008 and has offices in Toronto, Montreal and Paris. It offers social data, analytics and insights for companies that are actively engaging on social media and its products include eValue, a patented social media scoring system.