Target exits Canada, takes media spend with it
Media buyers weigh in on the impact of the retailer ceasing Canadian operations.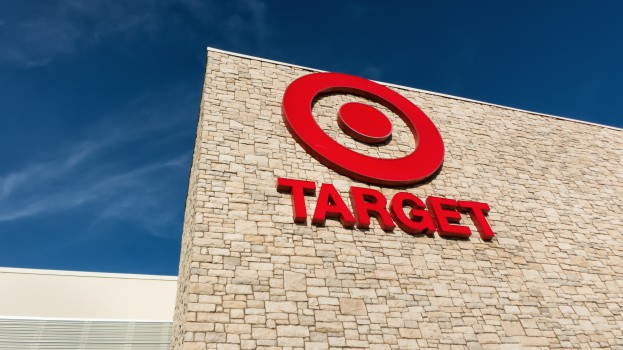 By Matthew Chung and Val Maloney
Target's plan to close all of its 133 stores in Canada – and take millions in annual ad spend with it – is certain to reverberate around the media world.
David Jowett, president of Cossette, says Target spent a significant amount of money in-market, estimating the retailer's investment at $20 to $30 million on mainstream media annually, based on Nielsen and Comscore data. Final 2014 spend figures from Nielsen have not been released as yet.
Jowett notes, however, that the departing Target dollars have the potential to be replaced by the retailer's competitors spending incrementally to attract Target's customers.
"It is quite possible the effect on the media ad dollar market will be minimal but we don't know if those retailers have the dollars free to attack with," he added.
A statement from the company says Target expects the costs of discontinuing its Canadian operations to be between $500 and $600 million, with that occurring sometime in the 2015 fiscal year. The company employs 17,600 people.
Carat held the media account for the retailer since 2011. A spokeswoman for the media agency declined to comment on the announcement.
"It's a big deal at a macroeconomic level for a huge retailer to fail in a country," Jowett said. "The bigger question is does this indicate something more worrying in the economy or is this someone who got going into retail wrong?"
Lauren Richards, principal, Pollin8, said she had expected the Minnesota-based retailer to be more innovative with its media buying, but that didn't materialize.
"I think sometimes there is a bravado from the US that Canada is an extension of the country there," she says. "But we are a different marketplace. Retailers need to understand what they will be getting into before launching here."
Kevin Krossing, SVP of strategy, MediaCom Canada, noted that all of the retailer's troubles – whether supply chain problems or negative feedback from poor customer experience, were amplified through social media, damaging the brand's promise.
Now, he says the question is which major established Canadian retailer will move to pick up abandoned stores and infrastructure, noting an opportunity for the likes of Walmart, Loblaw, HBC or perhaps another new entrant to the market.
Image courtesy of Shutterstock.