NHL Playoffs get Canadian boost
Ratings for the first round are up by double digits.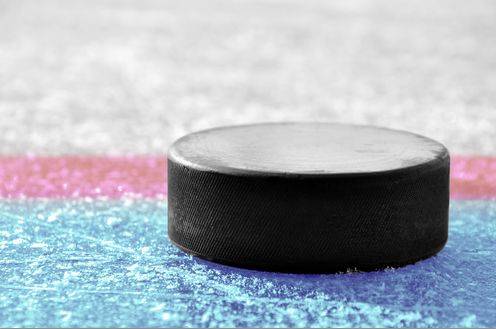 If you're Rogers Media and looking for big numbers in the first NHL playoffs of a 12-year deal, starting the first round with five Canadian teams (and two all-Canadian match-ups) in contention for the Stanley Cup is a nice break.
While the Winnipeg Jets finished their season Wednesday night, losing to the Anaheim Ducks, there are still four Canadian teams in contention, and ratings overall have been up 34% to 40% per night, depending on how many local teams are playing that day.
Tuesday night's Vancouver versus Calgary game at 10 p.m. on CBC saw an average viewership of 1.87 million.
Games on Sportsnet and Sportsnet 360 that featured non-Canadian teams saw significantly lower numbers. Tampa Bay Lightning versus Detroit Red Wings brought in 762,000 viewers, Nashville Predators and Chicago Blackhawks had 424,000 viewers and Washington Capitals against New York Islanders had 269,000 viewers.
Rogers says it has also seen an increase in users on its Rogers NHL GameCentre LIVE app. Usage per game is up 60% over the same time last year, and the regular season was up 400% over last year. The telco has been promoting the app, and offering special promotions for existing mobile subscribers throughout the season to drive usage.
Canadian teams hit the ice again tonight, with Vancouver and Calgary playing at 10 p.m. Tomorrow, Ottawa and Montreal hit the ice at 7 p.m.
Image courtesy of Shutterstock