MasterCard switches its TV strategy
Why the credit card's latest TV buy is its biggest in years.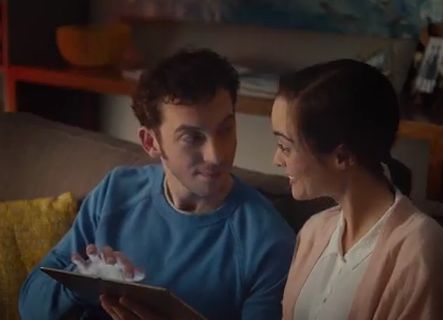 MasterCard Canada has purchased its biggest TV buy in years with its most recent campaign.
The credit card company is aiming to increase awareness among its existing and potential clients that think MasterCard isn't as readily accepted as competitors in the market.
Nicole Avery, VP of consumer and digital marketing, MasterCard, says the company discovered a common consumer perception that MasterCard was accepted in fewer places than its competitors, despite the fact that is not the case.
"We wanted to be top of mind for this message, so that's why we went with a TV-heavy campaign," says Avery.
The 30-second spots feature a couple meeting for the first time, and (quickly) moving through to marriage, a life stage Avery notes is one where consumers reconsider the credit cards they use.
Media in the campaign is from Carat, creative from MacLaren McCann and PR from Ketchum.
The national TV buy focuses on primetime, with some fringe and specialty programming. It also features ads on Crackle and Xbox in order to catch cord-cutters. The campaign also includes ads placed with TV Sync, which allows online ads to appear at the same time spots are live on TV.
In all, Avery says the campaign aims to reach 90% of Canadian adults between the ages of 19 and 49.
Each of the ads ends with a graphic from one of one of four MasterCard partner retailers: Loblaw, Walmart, Costco and Canadian Tire, with the impressions between each being evenly split.
The campaign runs until the end of June.