Articles Tagged 'MasterCard'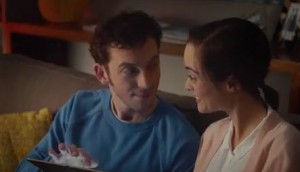 MasterCard switches its TV strategy
Why the credit card's latest TV buy is its biggest in years.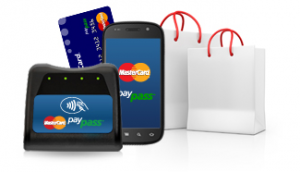 MasterCard touts the benefits of PayPass
A radio ad buy highlights the perks of paying quickly and getting out of the store.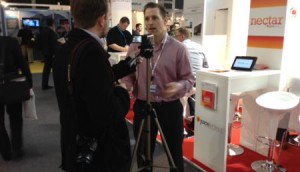 Blog: Rollout of m-commerce platforms on a global scale
Details on MasterCard's plans to expand its PayPass mobile wallet and Visa and Samsung's global partnership, live from the Mobile World Congress.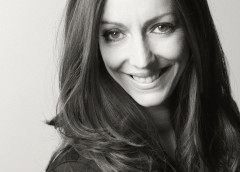 MasterCard's Lilian Tomovich appointed SVP, U.S. consumer marketing
The credit card co's former head of marketing in Canada will take over consumer-facing communication, including all advertising in the United States.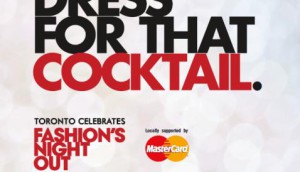 MasterCard sponsors Fashion's Night Out
The credit card co is sponsoring Canada's first FNO event that aligns with its efforts to support local shopping.
Spotted! BMO kicks off Guinness World Record attempt
The bank spent Thursday at Toronto's Yonge-Dundas Square attempting to break the record for the largest soccer ball mural.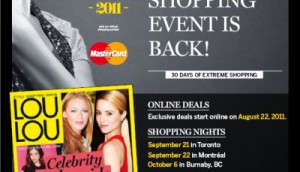 MasterCard wants you to 'Shop 'Til You Drop'
The credit card co has partnered with Loulou magazine on its annual event to engage with higher-income fashionistas.