Media Director of the Year entries now open
It's time to throw your fearless leader's name in the ring. But be quick about it, submissions close July 31.
It's that time of year again, when media vets with a string of success from the past year are nominated to be a Media Director of the Year.
Any media agency employee, media seller or marketer/client may nominate a fearless leader in the biz to be considered for the title. The deadline for nominations is Friday, July 31. The judges for strategy's 2015 Media Agency of Year competition will then select this year's Media Director of the Year, with the announcement made in the fall at the Agency of the Year awards gala.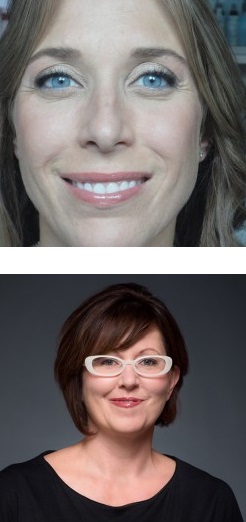 When submitting someone (who does not necessarily need to hold a "media director" title, as long as they're a top organizational leader) to be considered, please provide three reasons why you believe they're worthy of the title (for example, they've created new divisions, implemented new systems, have helped land big client wins, recruitment coups, media innovations, service standards, training achievements, etc.).
You can send the person's name as well as their list of accomplishments to jhorn@brunico.com before end of day on Friday, July 31.
To read about last year's Media Director of the Year winners, Karine Courtemanche at PHD/Touché! (above, left) and Annette Warring at Dentsu Aegis Network (below, left), click here.
Feaured image via Shutterstock