Much Digital grows its creator roster
Nine new digital creators have joined the MCN, expanding its talent network as video consumption continues to grow.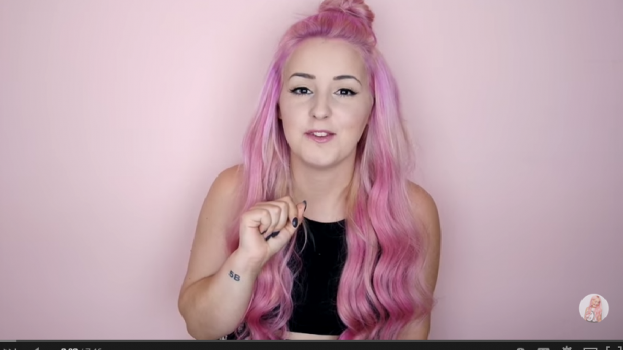 For consumers looking to dye their hair at home but unsure of how to do it without creating a hard-to-mop-up mess, Tasha Leelyn has all the answers. The beauty tips expert rose to YouTube fame with her "How To" videos on executing hair colour treatments and now has 173,000 subscribers and a contract with the MCN.
She is one of nine new creators added to Much Digital Studios this week as the new multi-channel network seeks to build its content library. Creators on the MDS roster now total 22.
Since its May launch, there have been more than 10 million combined video views on the MCN and 35.6 million minutes of video consumed, according to Bell Media. Last month it also launched the Mike on Much podcast, which is hosted by Hamilton's Mike Veerman.
The expansion also increases opportunities for advertisers. Product integration is one of the most popular ad opps within MCNs but opportunities are more limited than in traditional ad inventory, as a content creator can only do so much without alienating their fans. The more talent on the roster, therefore, the more opps for brands to get in the game.
In addition to Leelyn, Much has also picked up Michael Rizzi's YouTube channel in the lifestyle category. With 91,000 subscribers, the channel – MikeThePlaytypus,  describes himself as a "21-year-old, quirky, gay Canadian who enjoys talking to his camera."
Other creators include Camille CO for beauty, fashion and gaming, Ajay Fry for pop culture, and Patrick Tomasso for lifestyle and travel.
Collectively, Much Digital's creators have 2.1 subscribers.