Articles Tagged 'Much Digital Studios'
Bell Media signs with Influicity
The deal makes Bell Media the first Canadian broadcaster with access to the influencer program.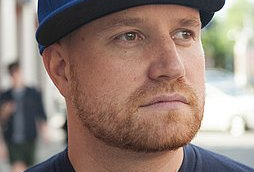 Bell Media hires Jason Ford
The former VICE exec is heading a new team that will create digital video and branded content for the broadcaster's properties.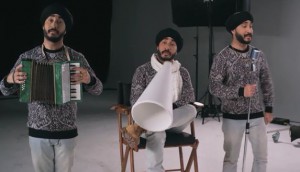 Have youth, will travel
Much Digital Studios is promoting its creators with a media buy as it announces a new content deal with Destination Canada.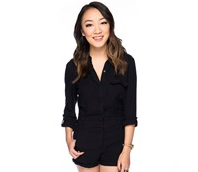 Much Digital Studios expands talent roster to 37
AmandaRachlee (pictured), SneakerTalk and Deej design are among the 15 creators the MCN has added to its slate.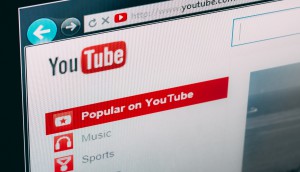 Quebecor Media launches MCN
The Quebec-based co joins a growing list of traditional media businesses following consumers online with the creation of Goji.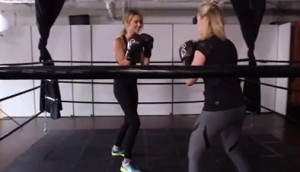 Brands step into the ring with Much Digital Studios
Puma gets boxing, Bell goes back to school and Virgin Mobile showed the VIP side of Osheaga in the MCN's inaugural set of brand activations.
Much Digital grows its creator roster
Nine new digital creators have joined the MCN, expanding its talent network as video consumption continues to grow.
Why stop at video? Much adds a podcast
Much Digital Studios has announced the launch of The Mike on Much Podcast.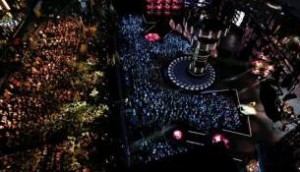 How Bell Media's roadblock strategy fared for the MMVAs
TV viewership dipped from last year but live-streamed to an all-time high.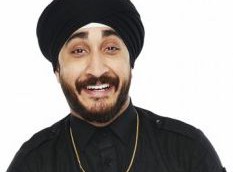 Much Digital Studios goes live, reveals talent
The youth brand's move into the MCN space launches with 13 Canadian YouTubers on the roster.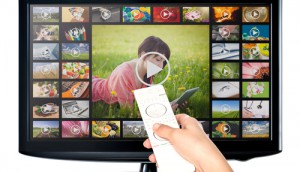 Bell Media's Much joins MCN fray
Bell Media has announced Much Digital Studios, a multi-channel network for online content creators.