Showcase sneak-peeks across platforms for fall
The channel has executed its largest multi-platform pre-release ever ahead of the linear premieres of three shows, including Continuum and Lost Girl.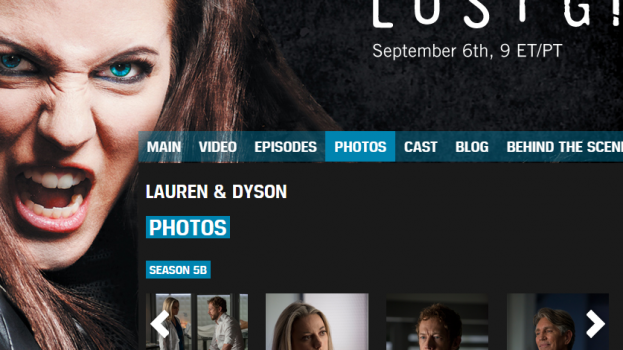 Shaw Media is kicking off its fall TV programming strategy with a new multi-platform "sampling opportunity" in which it is pre-releasing programming digitally before its linear debut.
The strategy is to target a wide audience to promote awareness of and interest in its shows. The campaign will focus on three properties: the USA Network acquisition Mr. Robot, which has been pre-released on ETCanada.com and Showcase.ca. as well as the final-season premieres of Lost Girl and Continuum, which launch today on 13 media platforms, including the channel's website, Global Go App, iTunes and on Showcase on Demand.
Christine Shipton, SVP and chief creative officer at Shaw Media, called it "the largest multi-platform release ever" for the channel. Prior to this, Showcase had pre-released sneak peeks and first acts of series on its own website but not widely across Shaw brands.  

The channel's promotional campaign, which included on and off-air publicity, is aimed at driving more viewers to Showcase.ca. A targeted, paid social campaign is also supporting the release. Specifically, the campaign for Mr. Robot included online digital banners and videos. Pre- and mid-roll messages are aimed at driving viewers to continue watching the series on linear. 
The Canadian shows' premiere episodes are available on Showcase.ca for eight months following the linear premiere while episodes of Mr. Robot will be online for 28 days once it premieres.  The free videos expire at midnight on Sept. 3.