Articles Tagged 'Shomi'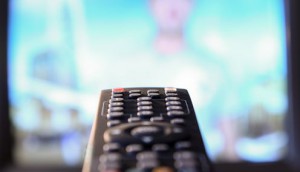 Telus takes on VIs for 'bonus' advertising: CRTC hearings
The telco accused vertically integrated services, specifically Bell, of freezing out Telus when it comes to soft news.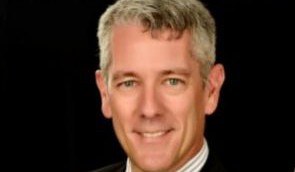 Blais tells media cos to look ahead, not back
In a speech delivered Wednesday, the chair of the CRTC challenged critics and the industry to embrace the disruptive nature of digital.
Blog: OTT video taking over in Canada?
MediaCom Canada's CCO Michael Neale says regardless of the outcome of today's FCC vote in the U.S., OTT video will remain on the outskirts of Canadian media.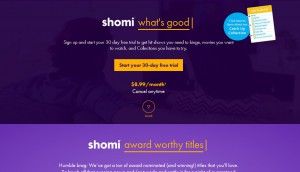 Shomi to cease operations in November
The Shaw/Rogers-owned streamer is closing due to the changing online video marketplace and business climate, according to the company.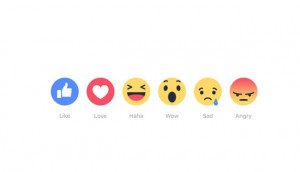 ICYMI: Facebook's emotions, Empire moving
In case you missed it: Brands are already on-board with Facebook's new emotions, City is moving Empire and Space has signed on for more Doctor Who.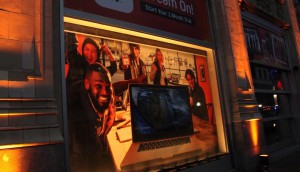 Bell Media aims to redefine CraveTV
How the media co is aiming to get Canadians to stop thinking of the streamer as a specialty TV channel through its nationwide launch campaign.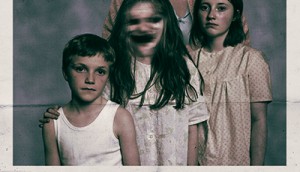 Shomi premieres new show on Facebook
The streamer is aiming to attract more Canadians by showing the first part of new paranormal thriller, The Enfield Haunting on the social network.
Instagram reaches 400 million mark
The photo-sharing platform hits a numbers milestone and shares Canada-specific brand case studies for Shomi, Mercedes-Benz and the Fairmont Hotel group.
Shomi wraps entertainment district in royal hues
The streaming service has taken over watering holes where festival-goers congregate during TIFF.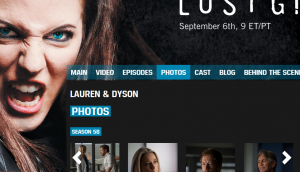 Showcase sneak-peeks across platforms for fall
The channel has executed its largest multi-platform pre-release ever ahead of the linear premieres of three shows, including Continuum and Lost Girl.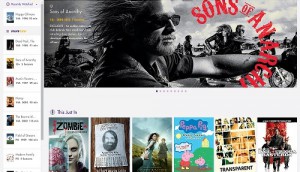 Shomi hits the streets for expanded launch
Shomi looks to social media to drum up awareness of its wider launch, as costumed characters inspired by its shows fanned out across Canadian cities.
CRTC rolls out new HVOD category
The new hybrid VOD category encapsulates services offered both online (OTT) and via subscription-based linear VOD.
CraveTV sets wide-release date
Bell Media's streamer will soon be made available to all Canadians.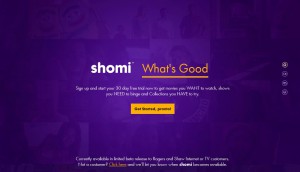 Shomi goes out of beta and into OTT
Rogers and Shaw's streamer will be available to all Canadians, with the pricing structure remaining as-is.