Shropshire moving to Cairns Oneil
The former Juice Mobile VP has joined the independent agency, which is aiming to strengthen its digital offering.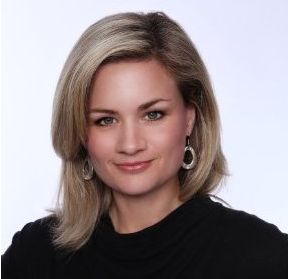 Rebecca Shropshire is moving from Juice Mobile to Cairns Oneil, joining the agency as managing director.
Shropshire joined Juice Mobile last winter, working as the company's VP of sales and operations. Prior to that, Shropshire worked as director of digital commercial innovation at the CBC. She has also held agency-side positions at UM, Modem Media and MediaCom Canada.
Sherry O'Neil, partner at Cairns Oneil, worked with Shropshire at Astral Media for a brief period in 2009, when both were at the company. She says her and partner David Cairns have been trying to convince Shropshire that she should join Cairns Oneil for a couple years, and the timing finally worked out.
The addition of Shropshire to Cairns Oneil is meant to help the agency grow its digital practice, says Cairns. The agency has quadrupled its digital business in the last year, adds O'Neil.
"Rebecca will manage client business and focus on building a market leading digital practice grounded in quality, performance, transparency and innovation," he said.
The agency's independent place in the industry is part of what attracted Shropshire to the shop, saying in a release that its flexibility positions Cairns Oneil well in today's landscape of consolidation and automation.
Cairns Oneil has grown from six people at the start of 2015, to 12 now, also hiring former Mindshare Canada exec Tim Hughes as a managing director earlier this year.