Articles Tagged 'Rebecca Shropshire'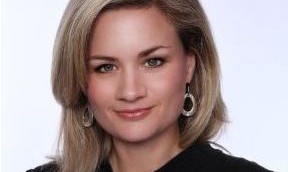 Shropshire moving to Cairns Oneil
The former Juice Mobile VP has joined the independent agency, which is aiming to strengthen its digital offering.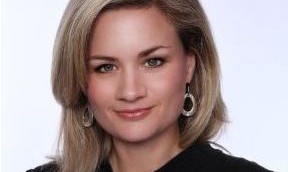 Juice Mobile hires Rebecca Shropshire
CBC's director of digital commercial innovation is joining the company as VP of sales for Canada.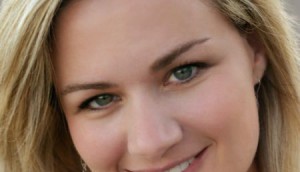 The evolution of brands on social
Rebecca Shropshire, director of digital sales at the CBC, on why brands and agencies are moving away from community management and towards ads on social media.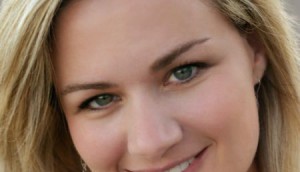 CBC Revenue Group names new director
Rebecca Shropshire is joining the pubcaster as its director of digital sales.
RTB offers new data opportunities: panel
At the IAB's Real Time Bidding conference, media execs weighed in on how their agencies are handling RTB and where the platform is headed in Canada.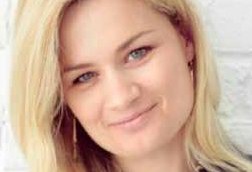 Blog: Four key takeaways of CES
From updates to the connected home to natural user interfaces, UM's VP of digital Rebecca Shropshire shares her thoughts on the marketer trends at this year's show.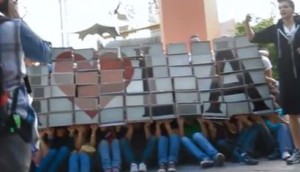 MiC's Global Tour: digital OOH
Rebecca Shropshire from UM Canada critiques the international ads, including a Minority Report-style gender-specific execution in the UK.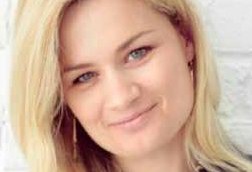 Blog: Rebecca Shropshire at CES
The UM VP takes MiC to the show floor and talks about the rise of agency participation at the hot ticket event.