Flare quits the traditional newsstand
The print issue of the fashion monthly will no longer be available for single-copy sales starting Jan. 1, 2016.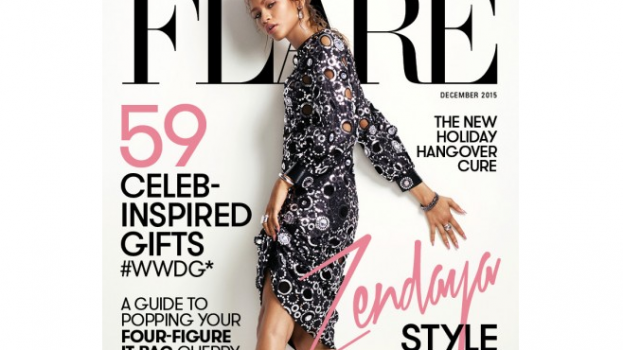 When Jan.1, 2016 comes around Flare magazine readers will no longer be able to buy a copy of the fashion monthly on the newsstand.
As part of its strategy to adapt to the changing times, the magazine will be distributed exclusively on the digital newsstand with full and single-copy subscriptions available on iTunes, as well as on the Texture newsstand, which is the online subscription service. Print subscribers will continue to get the print issue in their mailboxes. 
The fashion monthly, which has a  largely millennial audience, has seen a marked decline in its single-copy sales over recent years. The magazine had an average of  2,658 single-copy sales for the first six months of this year, in comparison with 7,719 single-copy sales for the first six months of 2014, according to figures from the Alliance of Audited Media.
By comparison the magazine records an increase in digital single-copy sales with an average of 27,825 average digital single-copy sales for the first six months of 2015, compared with 15,669 for the first six months of the year before, according to numbers from AAM.
According to numbers from Vividata's inaugural study, which measures magazines differently, Flare's 12+ unduplicated average issue audience for print and digital for the second quarter of 2015 was 980,000 with 864,000 for print and 346,000 who read, looked into or accessed a digital issue of the magazine.