Numeris names new CEO
The CBC's Neil McEneaney is joining the measurement company as president and CEO at the start of next year.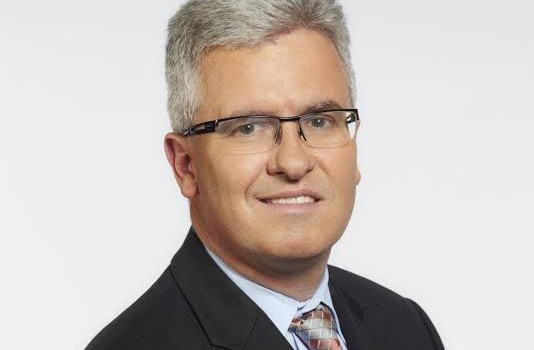 Numeris has found its next president and CEO, naming Neil McEneaney to the role.
McEneaney comes to the measurement company from the CBC, where he has worked for the past 15 years, most recently as the chief business officer of English services, implementing strategic plans including the recent launch of a new strategy for CBC Sports.
He will take his new position at the start of 2016. McEneaney replaces Jim MacLeod, who announced his retirement from Numeris in April of this year. MacLeod joined Numeris in 2001, and since then has worked to establish the company's position. That includes participating in last year's CRTC Let's Talk TV hearing and the ongoing discussion around set-top box measurement.