Articles Tagged 'Neil McEneaney'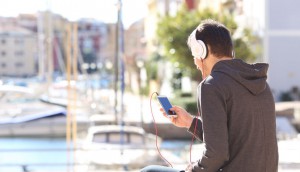 Numeris' holistic approach to audio measurement
The company is expected to announce a new streaming partner in the coming weeks.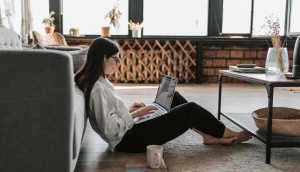 Numeris expands VAM nationally
The cross-platform video audience measurement solution captures linear and digital content via a single-source panel.
How Numeris wants its cross-platform initiative to play out
After selecting its measurement partners two weeks ago, the organization is already looking to the future.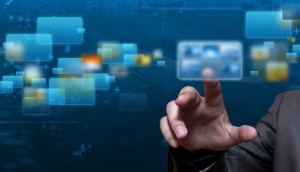 Numeris to move ahead with VAM
The measurement company has received approval from its board to move from proof-of-concept to implementation of its new cross-platform tool.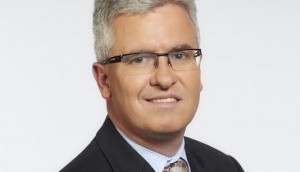 Numeris names new CEO
The CBC's Neil McEneaney is joining the measurement company as president and CEO at the start of next year.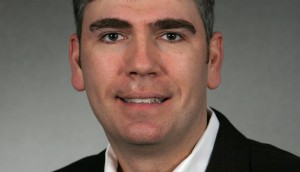 New head named at CBC Sports
Greg Stremlaw will lead the broadcaster's new sports strategy focused on multiplatform sports journalism, amateur sports and marquee event collaborations.
CBC fall sked aims to connect with more Canadians
The pubcaster's lineup includes no big scripted surprises, but branches out to new factual series that strive to hit national audiences at home.
Kirstine Stewart leaves CBC for Twitter Canada
Stewart, the pubcaster's EVP English services, is to become managing director of Twitter's Canadian office.