Postmedia joins elite Google club
As an AdWords premier SMB partner, the publisher can leverage the tech company's expert advice to connect advertisers with its products.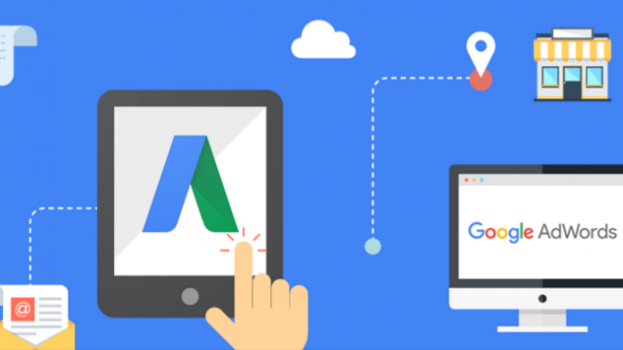 Postmedia has met the entry requirements necessary to join an elite club of publishers attached to Google. The publisher has become a Canadian AdWords premier SMB partner.
Entry to this list, which requires using Google's AdWord's product, is based upon four factors: having a large customer base, a sales force that can go to market with Google's advertising products, a customer service support system for advertisers and an operational infrastructure to service its client base.
Google currently lists five others on its site designed to give advertisers a reliable place to invest their digital ad spend. Those are Evolio, OutRank by Rogers, ReachLocal Canada, Search Kings and Yellow Pages Group.
The news comes just as the company has relaunched and rebranded all of its products. Among the publications that have recently re-emerged with a strong focus on local communities and an updated mobile-friendly online presence are Edmonton Journal, Windsor Star, Toronto24Hours.ca, Saskatoon StarPhoenix and Regina Leader-Post. 
In exchange for their use of its product, Google works with advertisers to bring their ad dollars onto the premium partner's site. The company gets an assigned partner manager, is able to participate in joint promotions and receives a quarterly business review as well as performance incentives.
The program enhances a small- and medium-sized business's access to companies and allows them to expand their online advertising capacity and maximize the impact of online campaigns, according to Ben Wood, head of Google Americas channel sales partnerships in a press release. But entry to the club is based on passing Google's vetting process. 
Parters in the program go through extensive Google product and account management training.
Andrew MacLeod, SVP and CCO at Postmedia, says the certification shows Postmedia's commitment to creating custom advertising solutions and helping advertisers reach their target audiences.