Articles Tagged 'Edmonton Journal'
Postmedia combines newsrooms, cuts jobs
Approximately 90 people are out of a job as the media co combines newsrooms in Vancouver, Ottawa, Calgary and Edmonton.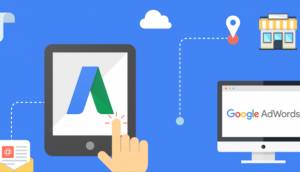 Postmedia joins elite Google club
As an AdWords premier SMB partner, the publisher can leverage the tech company's expert advice to connect advertisers with its products.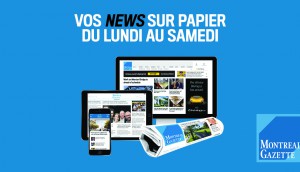 Montreal Gazette adds new section
As part of the Postmedia transformation, the Quebec publication is the third one to see a National Post section in its daily print edition.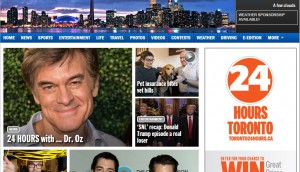 Postmedia's free daily rebrands
The publisher's latest rebranding is of the free Toronto daily, with Ripley's Aquarium of Canada as launch sponsor.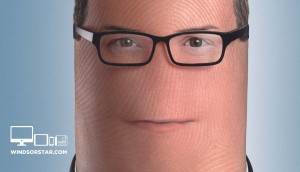 The Windsor Star at your fingertips
As part of its revamp strategy, Postmedia has unveiled a new face for its Windsor paper, with a campaign that matches its Edmonton Journal relaunch.
The Edmonton Journal refresh
As Postmedia's latest publication to update, the paper has rolled out a new print product and rebranded its digital products to highlight its diversified reach.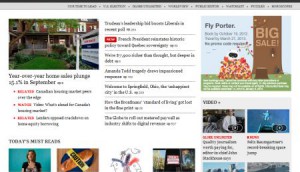 The Globe and Mail brings home the hardware
The newspaper's site brought home the most Eppy Awards for a Canadian site, with the Edmonton Journal, CBC and Ottawa Citizen also winning awards.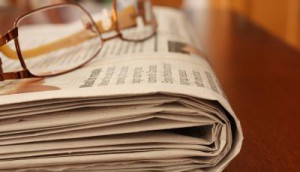 Postmedia drops Sunday papers on three titles
The media co is also centralizing more of its operations to its Postmedia Editorial Services branch, which will mean an undetermined number of job cuts.