m2 merges with Initiative
With this alignment, Leeanne Comish will be departing m2 while Adam Luck moves into a newly created role.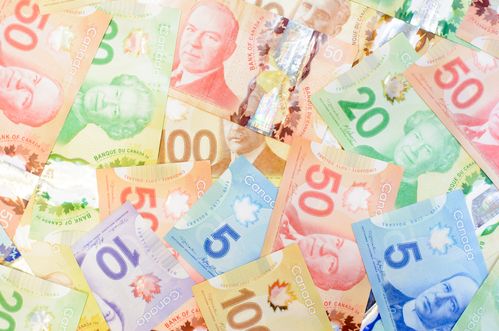 IPG Mediabrands has announced that it is folding m2 into Initiative.
The new alignment will see Leeanne Comish leave m2 and former Initiative president Adam Luck named head of digital growth and innovation at IPG Mediabrands, overseeing Reprise Media. He will also be heading any new digital-focused service offerings. The search for a new president at Initiative is underway.
Harvey Carroll, CEO Canada at IPG Mediabrands, tells MiC that the move was part of a strategy to create a single, strong unit to better serve clients and to respond to clients wanting to take advantage of its global network. "We've been looking for a while to find a way to line up to one of our global brands and there was an opportunity to align with Initiative."
The changes come after IPG Mediabrand's recent acquisition of indie Canadian agency, Media Experts, and Carroll says with that buy the company was looking to make the most of its differentiated and competitive offerings for clients.
"Clients are increasingly expecting innovation and forward-thinking thought leadership from us," says Carroll. "The market is incredibly complex in terms of pace and offerings. [Initiative has] the ability to leverage and benefit from a broader global network."
As a result of the merger IPG now has two global brands (Initiative and UM) and one local market brand (Media Experts) "This combination gives us the optimal positioning in the Canadian market as we look to continue and further accelerate our growth."
The decision to merge was a restructuring aimed not at downsizing but rather at growing Initiative in Canada so that the agency can participate more fully in global RFPs. Globally, Initiative has extensive resources with 94 offices and $14 billion in annual billings. Until now the Canada arm was unable to take as much advantage of that recourse with a team of 20 people. Under the merger m2′s staff of over 80 people will now grow its team to just over a 100 staff.  
Carroll says there are plans to grow that team by 10 more people. The newly combined Initiative is also hunting for a VP, strategy.
The merger will not result in any staffing cuts, says Carroll, and client and investment teams will also remain unaffected.
The new agency alignment will be in place by Jan. 4, 2016.