Sean Sutcliffe takes over as District M's biz development lead
The digital media co has picked one from its own team to grow its business in Canada, the U.S. and Europe.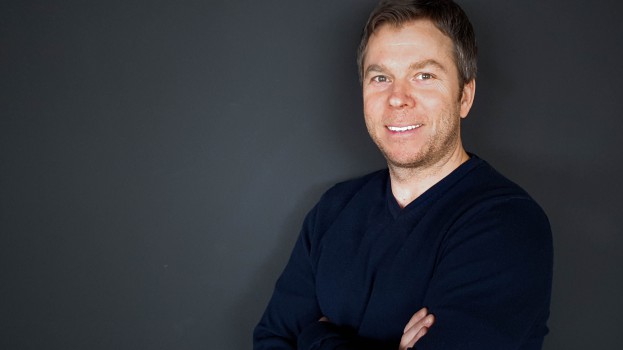 Sean Sutcliffe has been promoted to the post of VP, business development at Montreal-based digital media company, District M.
Previously executive director of programmatic partnerships, Sutcliffe was promoted on account of his expertise in the area of programmatic sales.  
In this new position, Sutcliffe is charged with building and growing partnerships with digital publishers and optimizing their use of Boost, the company's yield-optimization platform. He is also expected to grow the company's business south of the border and in Europe.
Boost gives publishers the ability to monetize content using its three optimization features: header bidding, adhesion ad units and 100% fill tags.
District M also has an advertiser-facing offerings, which include its Compass DMP, its recently upgraded CAMP reporting platform and ClickM tracking technology, which allows advertisers to see which part of their advertising creative receives the most interest.