Bell granted new simsub appeal
Next steps in the Super Bowl battle, as the company files a complaint with the CRTC.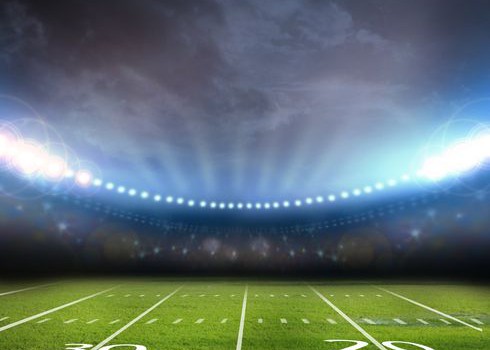 The battle between BCE and the CRTC over simsub rights during the Super Bowl has moved into the next round.
The Federal Court of Appeal granted BCE a leave to appeal the decision on Feb. 11, with the court yet to set a hearing date. The appeal was granted four days after what would be the final Super Bowl to be played with simsub advertising in Canada, if the CRTC's decision goes through.
BCE submitted a comment to the CRTC's public call for submissions around the issue on Thursday, with Mirko Bibic, chief legal and regulatory officer and EVP, corporate development, calling the CRTC's simsub decision "astonishing."
He says that the CRTC doesn't have the jurisdiction to issue the order to remove simsub, or to regulate and interfere with vested contractual rights, as it is doing with BCE's deal with the NFL.
Bibic notes the decision to stop simsub during the Super Bowl and allow U.S. ads to be seen in Canada will contribute to losses for local TV stations, "making it more likely that stations close." The Super Bowl generates an estimated $7.8 million in advertising revenue for the broadcaster on the game day alone.

BCE's Thursday submission to the CRTC points to a Nanos Research study it did last March that reported 69% of Canadians felt it was more important to support Canadian broadcasters that pay for Super Bowl broadcast rights.
"The decision may have generated headlines for the CRTC in February, but most informed stakeholders have decried it as bad public policy for Canada and a clear overreaction to a small number of complaints," says Bibic in the CRTC submission.
The CRTC closed public comments around the issue last Friday, with a spokesperson noting that it typically takes four months to review submissions, but that a decision in this case is expected no later than July 4.