iProspect reveals new Canadian exec team
The performance marketing company has shuffled its top three execs, promoting COO Nicolas Hamel to the role of president.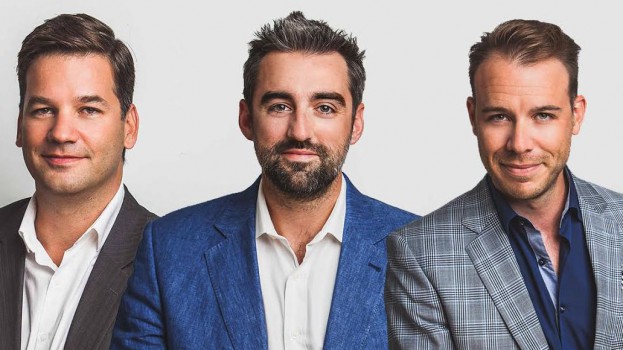 Dentsu Aegis Network's performance marketing company iProspect is shuffling its executives in Canada.
Co-founder Guillaume Bouchard is staying in his role as CEO at the business, which was acquired by Dentsu in 2013.
Nicolas Hamel is moving from the role of COO to president at the Canadian office. Hamel joined iProspect in 2007 as a partner and CIO, and moved into the COO role in 2011. In his new position as president Hamel will be responsible for integrating all the departments of the Canadian office to ensure they're able to directly and effectively collaborate and grow at a national level.
Bouchard tell MiC that he and Hamel had been unofficially sharing the presidential responsibilities, but the time came to clarify the roles. The new structure will have Bouchard focused on the big picture planning for the company and Hamel on the business of implementing the plans.
The move means that Hamel will get more involved with clients, while Bouchard will remain the public face of iProspect Canada.
Taking over as COO is Remy Leclerc, who has been with iProspect for three years as its VP of digital business strategy.
In his new role as COO, Leclerc will take over the operations of iProspect Canada, including client services and overseeing the digital marketing, creation and digital platform teams. He will also work to maintain relationships with media partners and other agencies within the Dentsu Aegis Network.
Image (left to right): Remy Leclerc, Guillaume Bouchard and Nicolas Hamel