NLogic hires Microsoft director
Peter Farfaras has joined the software solutions producer as its senior director of business development.
Software solutions producer NLogic has added a new director to its ranks, hiring Peter Farfaras as its senior director of business development.
Farfaras comes to NLogic, which is a wholly owned subsidiary of Numeris, from Microsoft, where he has worked for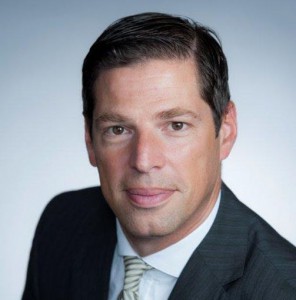 over 10 years. Most recently Farfaras was Microsoft's director of global strategy for in-app ads.
In his new role, Farfaras will lead the NLogic sales team as it continues its mandate of launching products targeted to broadcasters, media agencies and advertisers. The company's existing products include audience data tool ConnexAPI and the cloud-based audience reporting program Lens.
David Phillips, president and COO of NLogic said first met Farfaras when he was co-chair of the IAB Video Committee, and was impressed by his ability to take the long-view on the future of the business.