Articles Tagged 'Peter Farfaras'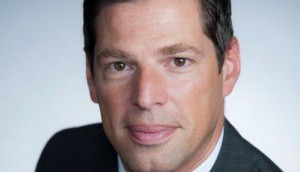 NLogic hires Microsoft director
Peter Farfaras has joined the software solutions producer as its senior director of business development.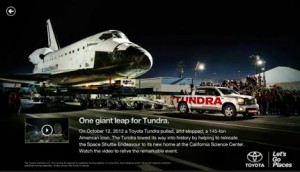 Microsoft Advertising introduces Ad Pano
The new ad format for Ads in Apps for Windows 8 will be available in Canada by early fall and offers the ability to customize size and position of spots as well as add video and images.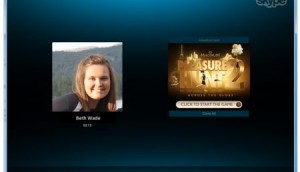 Microsoft Advertising launches new ads on Skype
The software company's ad division is hoping the unit, which shows up each time a person makes a voice call, will give users content to share.