Erin Rahn, Jordan Brooks back at Cadreon
Both have rejoined IPG's ad tech unit in newly created roles.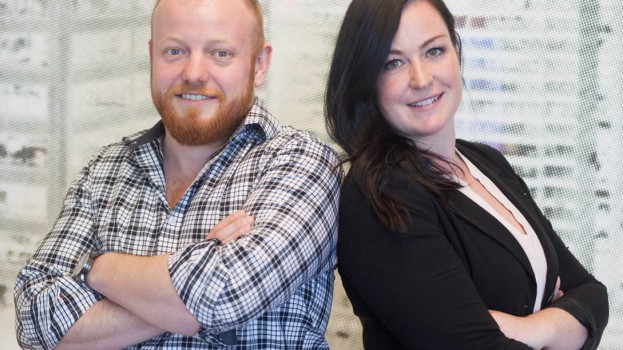 The programmatic buying team at Cadreon has been fortified with the addition of two former employees: Erin Rahn and Jordan Brooks. The IPG Mediabrands ad tech division has brought them back on board in two newly created roles.
Rahn will be Cadreon's new general manager and Brooks will be its new data director.
"The two new positions demonstrate a commitment to growth and expanding our capabilities further," Tessa Ohlendorf, managing director of Cadreon Canada told MiC. Rahn's position was created "to meet the needs high growth we are experiencing and to properly staff for the future for where programmatic services is headed." 
Rahn returns to Cadreon from MediaCom where she was director, digital investment. Prior to that she was at Cadreon where she was technical director and director of programmatic operations. In his previous position Brooks was director of programmatic media at Catalyst Canada.
The additions mean that Cadreon, which launched in May 2012, now has a staff of 30.