The state of the Canadian ad-blocking union
A new report from IAB Canada details the software's penetration across the country.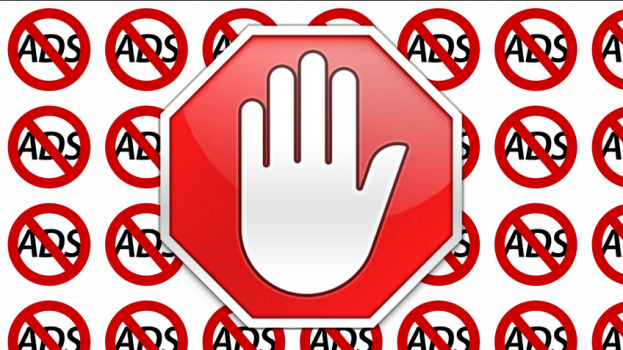 Beware the millennial male. If he falls into your target demo for an upcoming ad campaign, know this fact: 28% of Canadians in the group will not be seeing your ad.
The rise in the availability and consumer adoption of ad blocking software is one of the most discussed digital ad issues. Now, IAB Canada is out with a report that details just how deep the malady is in Canada.
The study was compiled using a combination of comScore numbers, and an online panel survey of 1,917 Canadians conducted this March.
According to the results, one in six Canadians have installed ad blocking software on their devices. The deepest penetration is on Canada's West Coast, with 19% of British Columbians having ad blocking software installed. Those in Atlantic Canada are least likely to use ad blockers, with 11% having them installed on their devices. Use of ad blocking software is much lower than awareness of the tools, which was calculated at 78% overall amongst Canadians.
There is, however, some good news for advertisers. For instance, 78% of online Canadians prefer free, ad-supported content over paying for content.
Also, 13% of online Canadians who have had ad-blocking software installed on their devices at some point have since disabled it or deleted it entirely.
That number alone shows that if publishers and advertisers work together to adopt frequency caps, consumers may not resort to adopting ad blocking software, according to Sonia Carreno, president of IAB Canada. The body has released an IAB Tech Deal primer that provides guidelines on best practices for the industry, including lessening the number of ads delivered to one consumer.
Overall, Carreno told MiC that the study shows that ad blockers are not being used widely in Canada, in particular for good quality sites. "This study validates our hypothesis that premium content offered by Canadian publishers is not as dramatically impacted as lower quality content sites."
IAB Canada will continue to track the use of ad blocking in Canada, while advocating for better consumer-focused practices through the adoption of its L.E.A.N. ads and DEAL programs, both of which are designed to help create an ad-friendly and free web.