Zenith downgrades its global ad spend outlook
The Publicis Groupe agency's annual report predicts double-digital growth for search spend in 2016.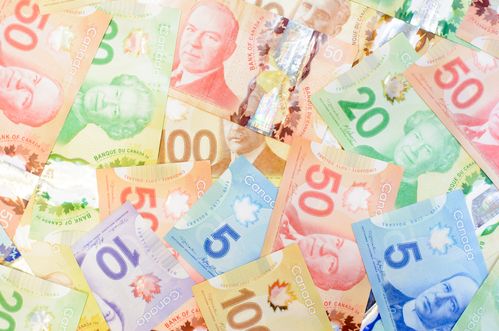 Zenith predicts that global ad spend will grow by 4.1% in 2016, a drop of 0.5% from its previous forecast in March. That reduction is mainly the result of currency devaluation in Argentina, with the report noting that global ad spend would be forecasted to grow by 4.5% if that factor was eliminated.
Declines in print and broadcast ad expenditure resulted in a growth of only 0.5% in 2015. Those declines are expected to plateau over the coming years, according to the report, which estimates market growth to hit 2% in 2016.
Overall ad expenditure in Canada is forecasted to grow by 1.9% to  Canadian $11.456 billion and is expected to hit the $12 billion mark by 2018. Under that estimation newspapers will continue to decline, seeing revenue drops of 14.3% to $1.05 billion between 2015 and 2016, while magazines will see a 10% drop during the same period.
TV ($3.143 billion) and radio ($1.571 billion) will see a minor-to-negligible drop, while the agency estimates a rise in expenditure on outdoor and transport advertising venues of 7% to $600 million. The greatest increase is expected to be in digital, which is expected to grow to $4.7 billion in 2016, scaling up to $5.54 billion by 2018.
Mobile is expected to be the single biggest driver of growth, with expectations of an increase of 11.5% in 2016. And while search will likely grow at an even faster pace during 2016, it is expected to slow down thereafter. Spend on video is expected to grow at 19% based on the online video consumption habits of Canadian consumers.
With sluggish adoption of cable packages and the threat of cord cutters looming in the wake of new CRTC skinny-basic regulations, the agency reduced its estate for 2016 by 2.4% despite bumps in advertising on account of the October 2015 federal election and the upcoming summer Olympics in Rio.
In 2015, the internet made up 37.5% of the whole ad spend pie, with TV following at 28.7%, radio at 14%, newspapers at 10.9%, outdoor at 5% and finally magazines at 3.9%.