Havas Media wins global account for Swarovski
The crystal jewellery maker's media account spans 35 countries, including Canada.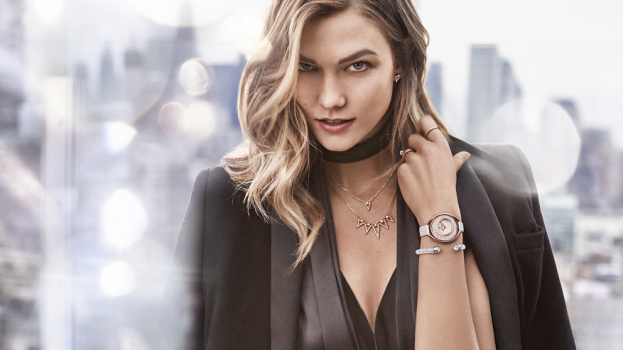 Famed crystal jewellery maker Swarovski has ended its nine-year relationship with Zenith Optimedia, opting instead to move forward with Havas Media.
The announcement, made through Havas Media's London office, marks a significant win for the media agency, which will cover the company's entire media account in 35 countries, including Canada, the U.S., Germany, the U.K. and Brazil. The win includes all media responsibilities including social and programmatic.
Alessandro Vergano, Swarovski's SVP, branding, communications and media, stated in a press release the decision was based on the agency's strategic and operational pitch to support the company's planned digital transformation.
The account in Canada will be handled by Havas' Canadian office. The agency has indicated that details on how the account will be handled in Canada will emerge over the next two weeks.
The account will shift over from the Publicis-owned agency on Jan. 1, 2017.