Facebook mobile revenue to hit $30 billion next year: study
New research by eMarketer predicts that 54% of the social media co's ad revenue will come from outside the U.S. next year.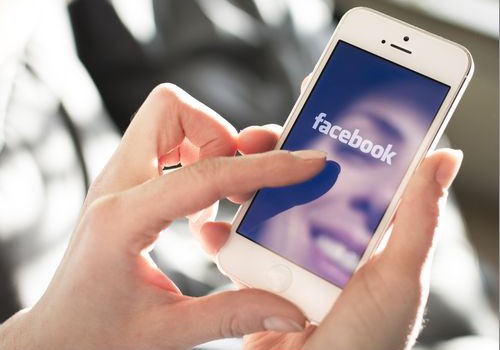 Facebook will be reporting its earnings this week — and according to predictions from eMarketer, the social networking site is on its way to bringing in $30 million from mobile alone in 2017.
While mobile ad revenue of $13.1 billion was recorded by Facebook in 2015, eMarketer predicts that will grow to $21.9 billion this year, before rising to $29.7 billion in 2017 and finally $37.9 billion in 2018.
Also increasing every year is the amount of revenue coming from outside the U.S. The research concluded that 54% of Facebook's ad revenue will come from outside the U.S. in 2016, with that number expected to rise gradually over the next three years.
While Facebook recently came under fire in September after it revealed that it had been overstating the amount of time people spent watching its videos, eMarketer principal analyst Debra Aho Williamson said in a statement this would likely not hurt the company too much in the long term — but it would likely make it more cautious.
"We expect that in the future there will be a push for more rigorous third-party measurement of ad performance on properties like Facebook," said Williamson.
While Williamson said the company's flagship social networking platform — now in its fourteenth year — continues to grow across every metric eMarketer tracks, it predicts that the Messenger and WhatsApp properties are getting closer to monetization.
"In August it made changes to WhatsApp's privacy policy in preparation for allowing consumers to communicate more easily with businesses. And Messenger in September added buy buttons and native payments to the app."
Image: Shutterstock