Touche wins Agropur
The dairy cooperative is looking to increase its media spend while decreasing its mass marketing outreach with its new agency.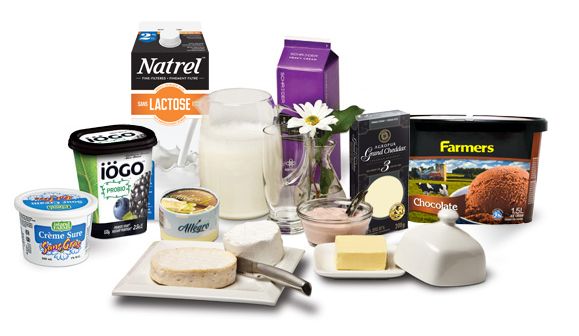 Touche has won the media account for Quebec-based dairy cooperative Agropur, following a review.
The cooperative, which includes brands like Oka, Natrel and island farms, had been with DentsuBos for about three years prior to the account change. Jean-François Couture joined the milk organization as VP of marketing about nine months ago, moving from Metro, where he also worked with Touche as VP of marketing for the Metro QC and SuperC brands.
Couture said that Agropur has focused more on mass marketing in the past, something that will shift to focus more on targeted messaging under Touche. He added that the dairy organization will be increasing its media spend by about 20% in 2017, noting that while the organization has limited budgets for each brand, it represents about 25 brands overall.
"We want our media to be focused more on receptivity insights," he said. "We want creative ideas to be coming as much from the media agency as the creative agency."
Touche stood apart from the other agencies in the RFP because of its cost-effective approach, as well as a demonstrated understanding of the portfolio, said Couture.
Touche's work on Agropur begins immediately.