Freckle signs with five DSPs for new launch
The company has integrated its attribution measurement technology into some of the largest demand-side platforms.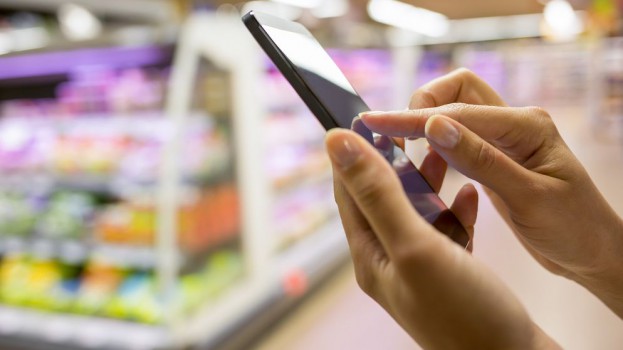 Mobile data company Freckle IoT has announced deals with five major demand-side platforms – Adelphic, AppNexus, MediaMath, The Trade Desk and TubeMogul – to launch its new attribution tag.
The company says the tag's implementation with these global platforms will allow marketers to better track the impact advertising is having on in-store visits.
The attribution tag is triggered when a bid is made on one of the platforms, allowing Freckle to collect location data and a mobile ID associated with the targeted consumer. Freckle then compares IDs that were spotted when the ads were served and compares them with those detected at a store location.
A release from Freckle on the launch of the attribution tag said the technology is unique because the company itself isn't creating its own advertising, just measuring the campaigns of others.
Neil Sweeney, president and CEO of Freckle, said in the release that as the rise of programmatic has led to a need for greater transparency and viewability measurement, he believes the next step is for the creation of tools that accurately show the effectiveness of a mobile ad in driving in-store visits.
Just like campaigns aren't executed without third-party verification, Sweeney added, he sees the same being true of mobile campaigns needing attribution tags.
Freckle's software development kit is embedded within thousands of applications, which allows the company to determine a one-to-one match on how many people visit a location, how often they go there and the length of time they spend there.
Image: Shutterstock