IPG Mediabrands wins Destination Canada
The government-owned organization seeks to build on its established content strategy and evolve in the digital age.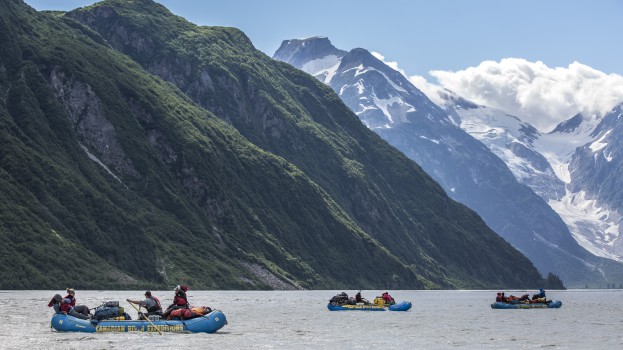 Destination Canada has selected two new agency partners to help it promote Canada on the international stage.
For media, Destination Canada (formerly the Canadian Tourism Commission) has selected IPG Mediabrands Canada to build on its established content strategy and help it evolve in the digital age.
It has also selected Digital Innovation Group as its digital marketing agency. Destination Canada will begin working with both agencies in April when the contracts with previous agency partners – OMD and Acronym – expire. The organization also previously worked with DDB Canada since 2002. That agency declined to participate in the RFP process for a new strategic marketing agency partner. That decision is yet to be announced.
Both new agencies will be responsible for channel strategy, media purchasing for paid search, social media, programmatic buying and traditional media, global and regional content partnership negotiations and technical media production.
Jon Mamela, CMO of Destination Canada told MiC that the organization has focused primarily on the digital space in terms of media, particularly in paid search, programmatic and content partnerships across other media publishing brands.
In terms of the message and its target, Mamela said Destination Canada has shifted from being "destination-centric" to "people-centric."
"The idea of having a consistent, uniform view of Canada has changed," he said. "We're more cognizant of reaching people, whether they're from Korea, Australia, all around the world and looking at why they travel, what 's important to them. That's also something we're able to convey through more digital content-led strategies."
OMD was recently awarded Canada's only Gold for the 2017 Warc Media Awards for its work on Destination Canada's "Explore Canada" campaign, which combined influencer content with addressable data that targeted European tourists and tapped local influencers on YouTube, Facebook, Instagram and Snapchat.